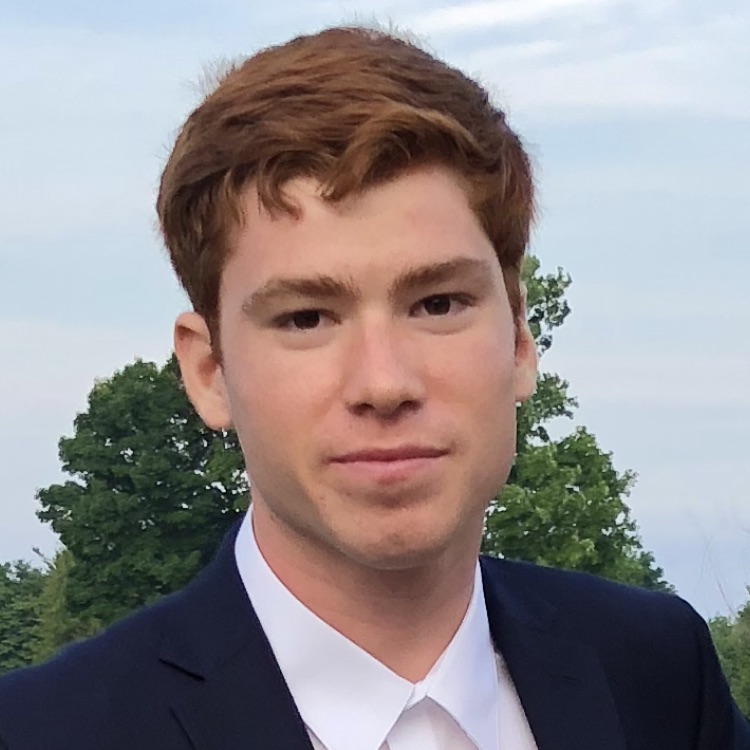 I'm a computer science Ph.D. student at the University of Wisconsin-Madison working under the supervision of
Prof. Theodoros (Theo) Rekatsinas
(now at ETH Zurich). My current research focuses on the intersection of systems and algorithmic challenges for IO-aware and resource-efficient training of large-scale ML models.
In particular, I work on large-scale training of Graph Neural Networks and Graph Embeddings. I am co-leading (with Jason Mohoney) the
Marius
project which aims to make deep learning over billion-scale graphs easier, faster, and cheaper.
Beyond CS, I have a background in physics and engineering. I am excited about current developments in fields such as renewable energy, battery technology, electric motors, plasma science, and fusion energy.